Transformation Partners
We are a consulting organization born in 2008 from the combination of multidisciplinary skills.
As an authoritative interlocutor on subjects such as Collaboration and Digital Transformation, we have always supported companies towards a new organizational culture with innovative approaches.
For over 10 years, we have been the founders and organizers of the Social Business Forum.
Since 2015 we are part of the Bip Group.
We are 100+ heterogeneous
and eclectic experts.
Our DNA is fluid just like:
our

competences

our

ideas

our

passions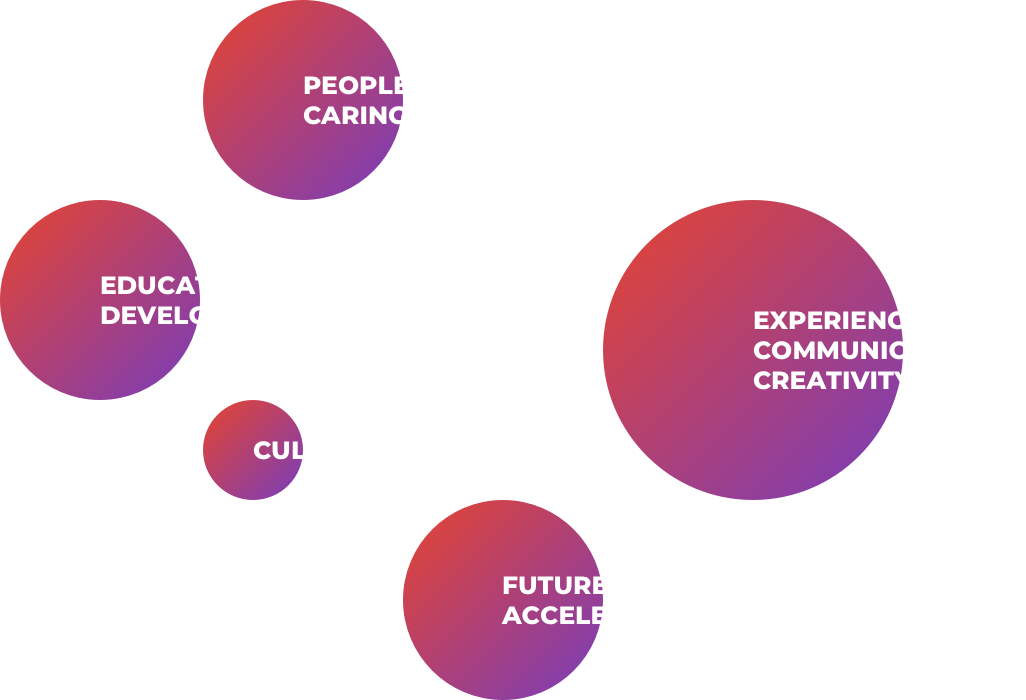 We are part of Bip Group
Bip
is not only one of the fastest growing consulting firms globally: it is the consulting firm of the 21st century.
It combines strategic advisory, operational support, innovation, technology, advanced data capabilities, design and security to help its clients achieve quality at scale.

Publications
Our ideas, put in writing
The latest two HBR attachments add to our abundant editorial production: articles, books, blog posts that study and analyze major global trends.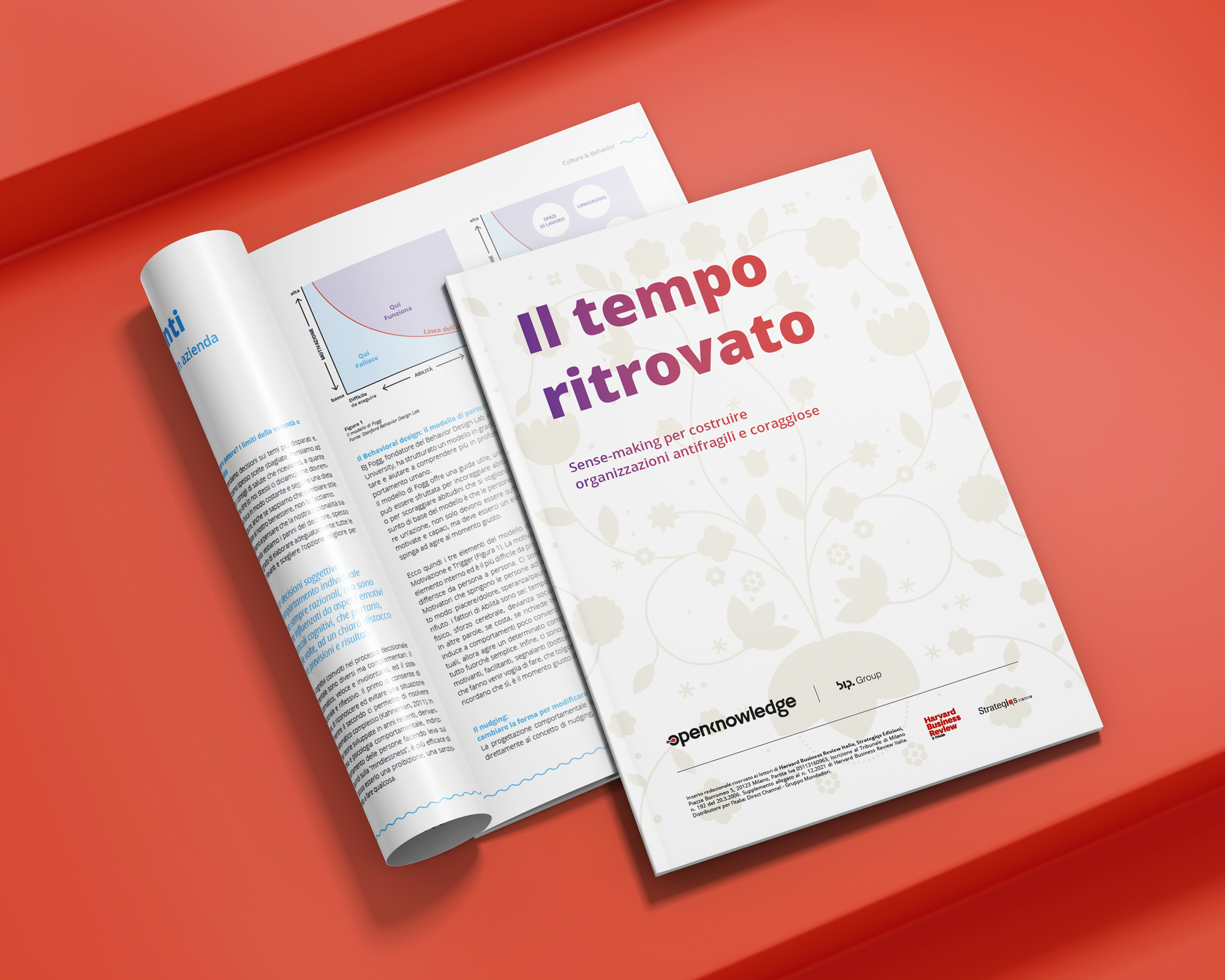 Sense-making to build antifragile, curious, and courageous organizations.
Social Business Forum
Our Window on the Future
The Social Business Forum is an international event that annually hosts speakers and guests from around the world to talk about topics such as employee experience, customer engagement and digital transformation.
Join us, make extraordinary things happen
We're always looking for people like us: addicted to innovation, open to conflation, ready to the challenges of the present.