We keep on changing, experiencing, transforming
For over 10 years, we've been talking about the digital transformation and the future of the companies.
But that future is now, the digital transformation is today, and we are moving there in the present.
What do we need to make things happen?

Openness
to discovery, to people, to ideas

Conflation
of thoughts, inspiration, trends, methods, competence

Fluidity
in the way we work and think about the present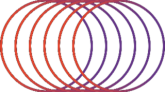 Transformation
to change shape to tackle the evolving contexts
Social Business Forum
The Social Business Forum, our window on the present
In 2008, it was just an idea. In 2019, we celebrated the 10th edition. The italian and international reference event about employee experience, customer engagement and digital transformation.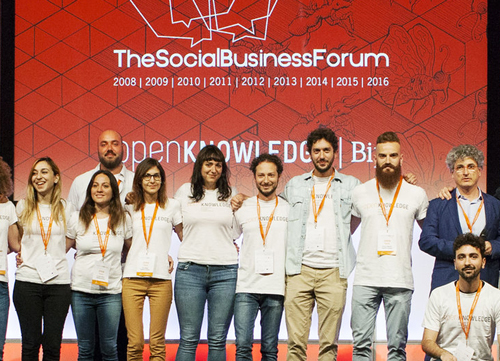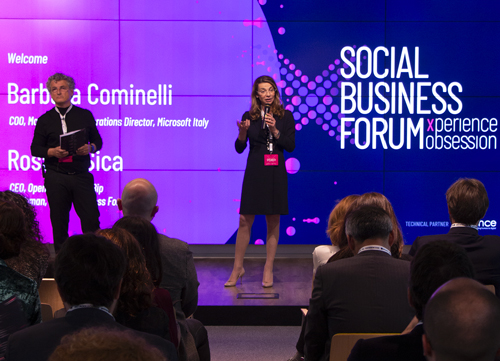 We are part of Bip. Group
Bip.
is the international consulting firm of the XXI century.
It combines strategic advisory, operational support, innovation, technology, advanced data capabilities, design and security to help its clients achieve Quality at Scale. With 2,700+ people globally, it's one of the fastest growing modern consultancies in the world.

We are 100+ heterogeneous and eclectic experts.
Our DNA is fluid just like:
our competences
our ideas
our passions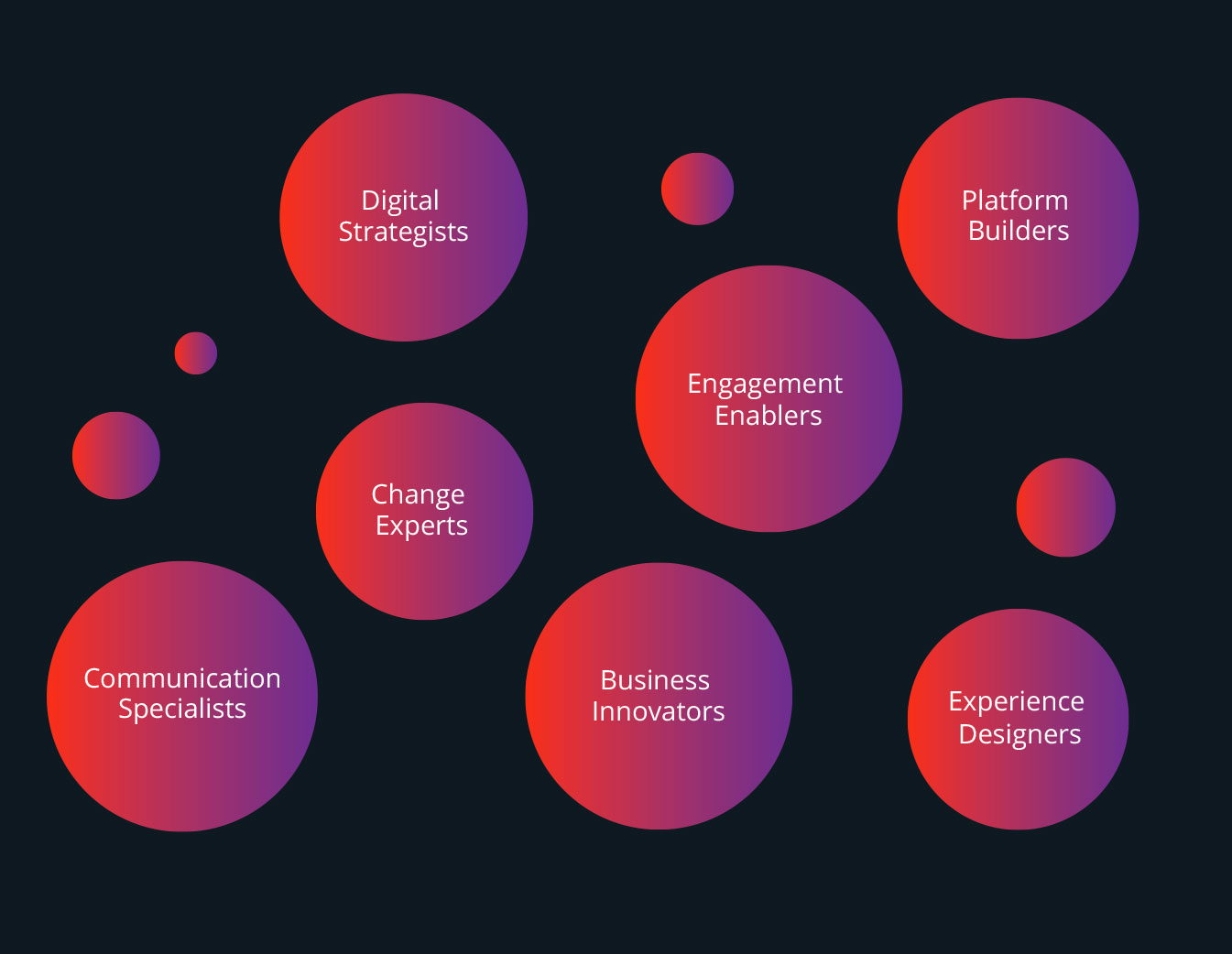 Join us, make extraordinary things happen
We're always looking for perople like us: addicted to innovation, open to conflation, ready to the challenges of the present.