Our ideas, put in writing
Our thought leadership has been expressed over the years through the abundant editorial production of our people: there are plenty of books, articles and blog posts signed by OKnowers of all generations, skilled in various disciplines.
We never stop searching, experimenting and innovating. To put our ideas down on paper and to spread our thoughts about the present and the transformations taking place.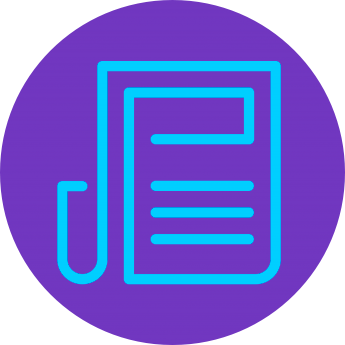 HBR articles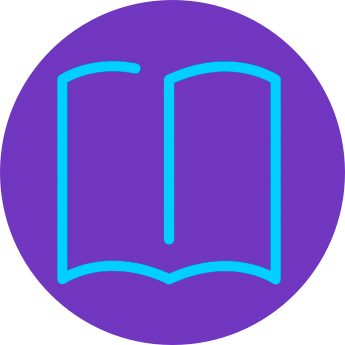 Books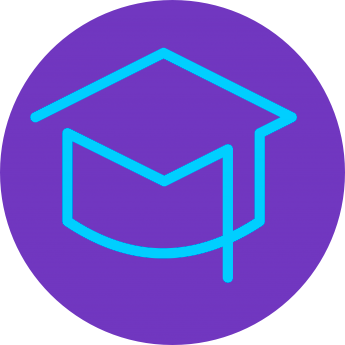 Projects with Universities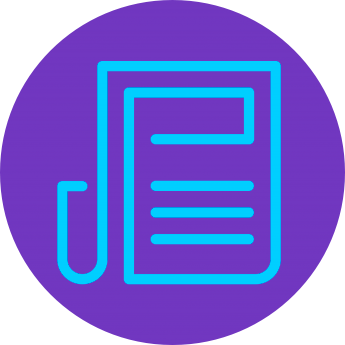 HBR articles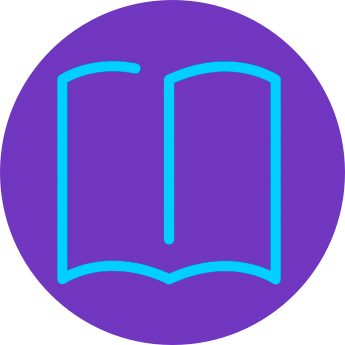 Books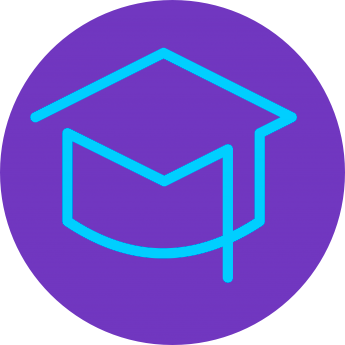 Projects with Universities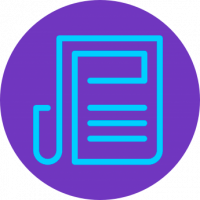 HBR articles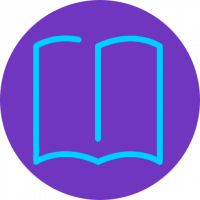 Books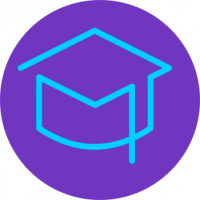 Projects with Universities
Let's talk about here and now