From Employee Experience to Employee Caring
The COVID-19 pandemic has radically changed the scenario in which organizations operate. How to redesign work processes? What role do we give to leadership? What collaboration technologies to adopt? How to address the emotional and social needs of remote workers? Presenting a series of emblematic cases, told directly by representatives of some of the most important Italian and international companies, the book answers these and many other questions and points to tools for successfully managing change in the years to come.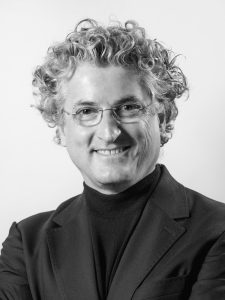 Rosario Sica, cyber physicist by training, is an expert in digital transformation processes. After collecting several work experiences around the world, he is now CEO of OpenKnowledge (of which he was a founding partner in 2008), today part of Bip Group.
He is the author of books and articles on the evolution of digital technologies, organizational development and the management of innovation processes. With FrancoAngeli he published "Employee Experience. Il lato umano delle organizzazioni nella quarta rivoluzione industriale" (2018; Engl. ed. 2019).