Le nostre idee, messe per iscritto
La nostra leadership di pensiero si è espressa negli anni attraverso la copiosa produzione editoriale delle nostre persone: sono numerosi i libri, gli articoli e i blog post a firma di entusiasti OKnowers di tutte le generazioni, esperti di diverse discipline.
Le nostre ultime due pubblicazioni focalizzate sulla Gen Z e sulla rinascita delle organizzazioni dopo il periodo pandemico.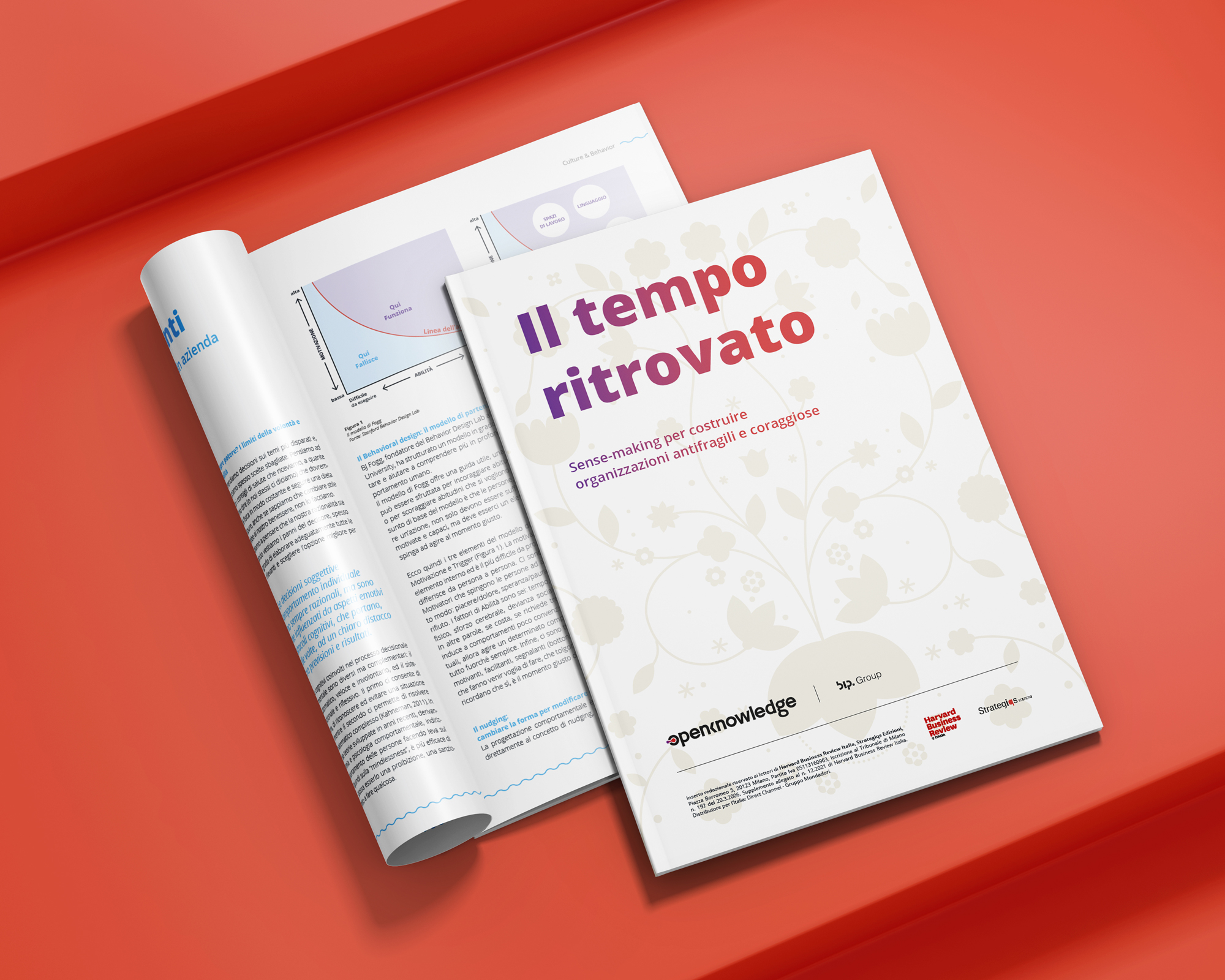 Sense-making per costruire organizzazioni antifragili, curiose e coraggiose.
Non smettiamo mai di cercare, sperimentare e innovare. Di mettere nero su bianco le nostre idee e di divulgare il nostro pensiero sul presente e sulle trasformazioni in atto.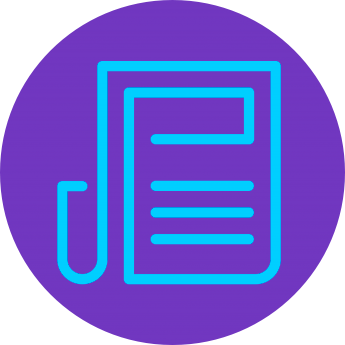 Articoli HBR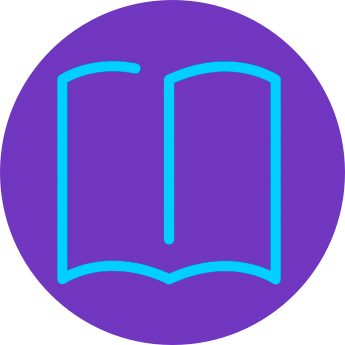 Libri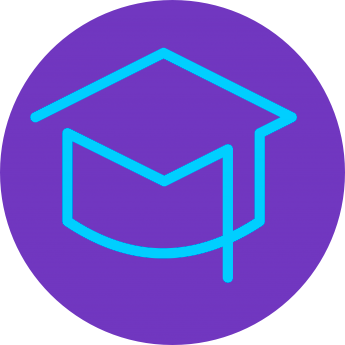 Progetti con Università
We never stop searching, experimenting and innovating. To put our ideas down on paper and to spread our thoughts about the present and the transformations taking place.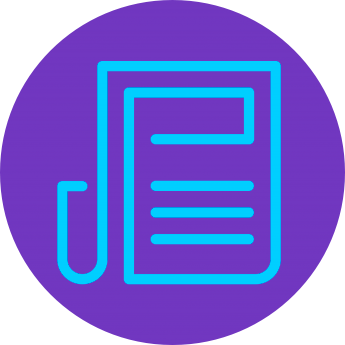 Articoli HBR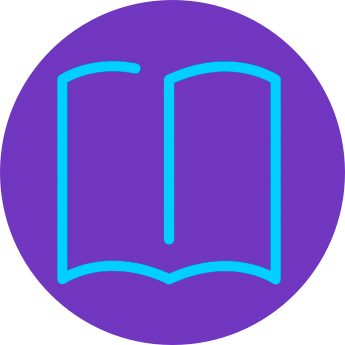 Libri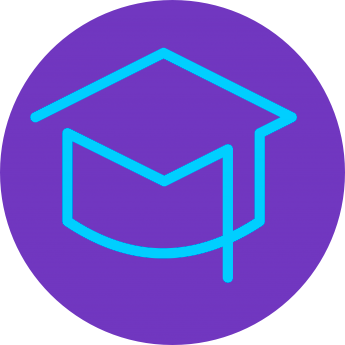 Progetti con Università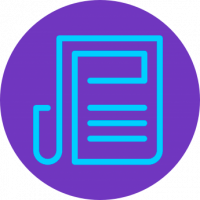 Articoli HBR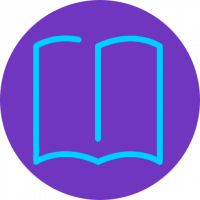 Libri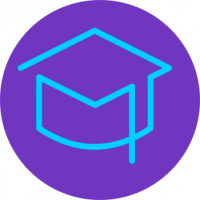 Progetti con Università